PROVECTA PROCESS AUTOMATION is able to offer an exceptional level of experience and expertise in the area of control system benchmarking and tuning. Within PROVECTA we have staff that have been responsible for the benchmarking and tuning of all major NSW power stations, as well as numerous other stations and industrial sites throughout Australasia.
Benchmarking
PROVECTA can offer detailed benchmarking services to assist organisations in assessing the performance of their control systems and identifying associated deficiencies in plant performance. In particular, benchmarking prior to DCS replacement/upgrade can identify processes that would benefit from advanced control strategies, and help quantify those benefits. For further details, refer to Mr Parker's ICEX 95 paper that also featured in IICA magazine.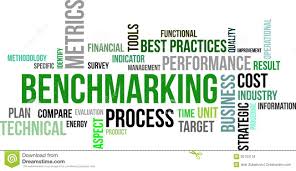 Tuning
PROVECTA staff utilise advanced PC based tools to provide advanced analysis and optimisation of system performance. Highly controlled procedures minimise the impact of tuning on plant operations. Characteristics are calculated over the full operating range to ensure gain and phase margins are maintained under all conditions. Closed loop responses are modeled and adjusted prior to applying settings to the actual plant.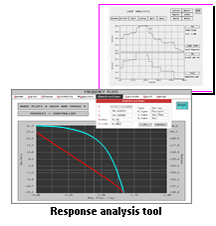 Performance Analysis
Response data is used to construct complex interactive plant models on which advanced control strategies may be applied.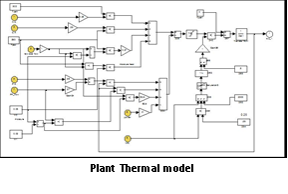 Benefits to Clients – Through the proven experience and expertise of PROVECTA's staff, your plant can reap the benefits of improved efficiency, extended plant life, increased stability and improved responsiveness – all leading to the ultimate goal of maximum productivity for your plant.