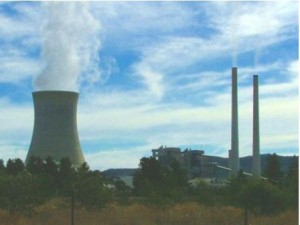 PROJECT TITLE:
Delta Western Digital Systems Support
CLIENT:
Delta Electricity
PROJECT DESCRIPTION:
PROVECTA were engaged by Delta Electricity to provide engineering support to Delta Electricity's Wallerawang and Mt Piper Power Stations for their PLC and CitectSCADA systems. Services provided include system monitoring, telephone support, rectification of faults, engineering and implementation of modifications, and yearly performance audit of the respective SCADA, PLC and network systems.
Across the two sites, support is provided for more than 116 separate PLC installations and associated LAN and WAN infrastructure. The PLC hardware and network infrastructure includes equipment from the following suppliers; Schneider (Quantum, 984, 584, Momentum, Micro and Telemechanique), Campbell Scientific, Texas Instruments (Siemens), Serck and Omron. The CitectSCADA systems supported include more than 23 operator stations (standalone and web based), 2 main servers and associated network infrastructure. The entire system has been configured to operate in a number of redundant configuration modes.