We are excited to announce that the new Western Australia branch of Provecta will be opening on the 4th April 2016! Our new office will be located in Perth and will build on the already extensive consulting and project services that have been provided by Provecta to our WA clients over recent years. The WA branch will integrate and utilise the resources of the entire Provecta business whilst providing local engineering focus for our customers.
The WA operations will be led by Mr Matthew Witney.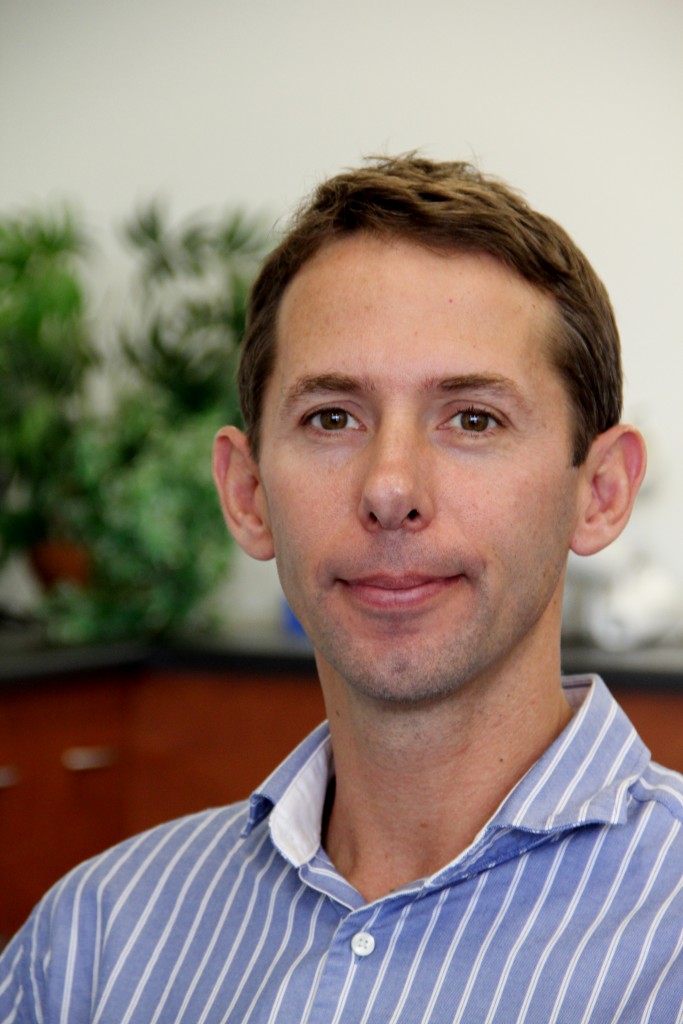 Matthew has extensive experience in power generation and process industries in Australia (particularly in WA) and overseas. He has been responsible for managing process control engineering for large distributed control system projects for various types of power and process plants. Matthew also has extensive knowledge of NFPA 85, IEC61511 and 61508 codes and guidelines and has formal Functional Safety Engineer (TÜV Rheinland) qualifications.
For further enquiries, please contact Matthew on 0411 237 677 Matthew.Witney@provecta.com.au