Provecta's WA based operations are now in full swing with our new office est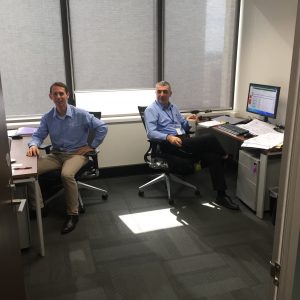 ablished at Governor Stirling Tower, 197 St Georges Terrace Perth.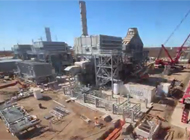 Provecta continues to assist IHI with the provision of control systems engineering support for the new South Hedland combined cycle power station project that IHI are  contracted to construct for Transalta. This project is now entering the commissioning phase with the open cycle plant expect to be operational in the next several months.
Since establishing the local WA branch in April 2016, Provecta has won significant projects with  South 32 for controls engineering design services for the Worsley Alumina Boiler package project, and with Tronox for the design and configuration of a Cogen Plant automatic balancing and load following AGC Interface. In addition Provecta is providing engineering support at Bluewaters Power during their current outage.