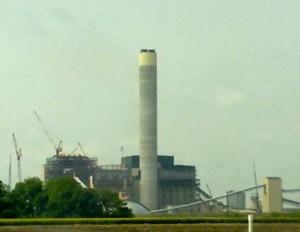 Provecta has been engaged by Bechtel Power Corporation to provide controls optimisation, operations advice and related engineering services at Prairie State Energy Campus, a 2x 800MW net supercritical coal-fired plant at Lively Grove, southern Illinois. The plant is being wholly constructed by Bechtel Power Corporation and will be the largest greenfield coal-fired power plant built in the United States in the past 20 years. It also will be the cleanest coal plant in the state, and one of the cleanest in the nation with advanced emission controls and also lower carbon dioxide production than conventional plant resulting from its high efficiency. PROVECTA, as subcontractor to Bechtel, is providing specialist engineering services, including:
Controls design review and advice;
Controls commissioning schedules and procedures development;
Training simulator optimisation;
On-site assistance with start-up operations procedures and co-ordination;
On-site loop-by-loop optimisation including response analysis, modelling, adjustments and performance testing.
Read more about the project at http://www.bechtel.com/prairie-state-power-plant.html